Time to have fun with
Jane Stickle
blocks again! This one is Wild Goose Chase.
These blocks finish up to 4.5 inches square. I've done so many of these that even a 6 inch block looks giganitic now!
I'm linking up with Connie at
Quilting by the River
.
And I'm linking up to a new (to me) interesting linky party:
Quilt Story
.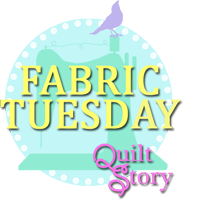 viridian
Tweet